ROCK GUITAR TUITION SURBITON SURREY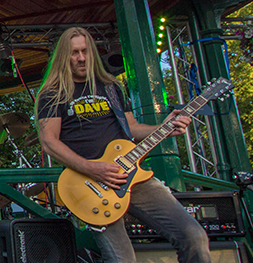 Do you want to learn to play guitar as well as your favourite guitarists?

Easy and fun learning suitable for kids or adults (you're never too old or young), from beginners to those more experienced, playing acoustic or electric, lead or rhythm guitar playing the music you want to learn.

I will help your technique and style if you feel there is something missing from your playing or you need that personal tuition you just can't get anywhere else, whether you want regular lessons, or advice and technique just when you are feeling stuck. I can cover it all, or just the areas you want to work on.  I also offer support with how to make the most of your sound or live performances.

I am a live guitar player myself, have over 30 years' experience and currently play in various bands all over London and the south east.

Lessons can be in my home in Long Ditton, Surbiton (surrey, south London) or I will come to you. (Free if within a 15 -20 minute drive, or for a small fee if a little further away). I can also accommodate small groups such as home education or youth clubs etc.

I can also show you how to get the best out of your guitar: Inexpensive ways on how to set your guitar up properly so it's easy to play and sounds great, help with choosing new or second hand guitars- as well as amplifiers, choosing the best string gauge for you and your playing, plus lots more valuable information and advice you just can't get from a book or YouTube.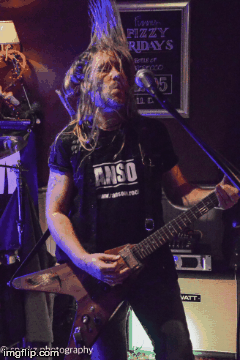 My rates are very competitive: £20 per 30 minutes lesson. Mention the words 'FREE 121' and I will give you your first lesson free (FREE lesson will be 20 minutes).

Please feel free to book or ask any questions - TEL: 020 8786 6903 from 10am - 8pm Mon - Sat, if I dont answer please leave a message as I may be with a student.

Here's a video I did for beginner Rock Guitarist looking to get into some faster playing (Shredding).